Pedicures & Facials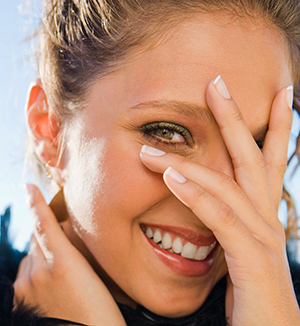 Go on, treat yourself. You deserve it!
A holistic facial with Paula includes approximately 30 minute's facial/neck/shoulder massage and someone head massage if you wish. Paula uses Neal's Yard organic and paraben free products to Cleanse, Tone, Exfoliate, Mask and Moisturize your skin leaving you looking refreshed and revived. Steamed hot cloths are used to remove products adding to the pamper experience.
A thirty-minute facial massage can be a 'stand-alone' treatment and very helpful to ease tension in the jaw through clenching, grinding and stress. Once again the associated muscles in the head and neck are also worked.
A complete facial treatment usually last 60 minutes but can be extended to include more massage, reflexology, energy healing, pedicure or manicure. Whether 30/60/90/120 minutes these pamper treatments make excellent all year round gift ideas.
Pedicures and Foot Massage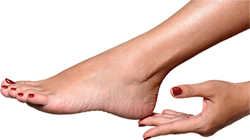 Many of Paula's foot clients have difficulty reaching their feet for various reasons and she supports their foot health removing hard skin and tidying nails. Others are keen runners and walkers who enjoy and good foot massage. Pedicures with Paula are for a natural look with nail polish if desired.
The Paula Treatment on your feet will leave them in tip top condition.
Cost of Pedicures & Facials Treatments can be found on prices page.
Looking for something special Search Reflexology By Paula website